XENOMARINE
Xenomarine is now at Beta! The game is now complete in terms of having all the content and features originally planned (as well as a whole lot that was not originally planned but was added on the way!).

It's not yet transitioning to full release for three main reasons:
1) While the game is basically stable and all known bugs have been fixed, a further period of testing and player feedback is expected to reveal additional harder-to-find bugs
2) Similarly, during Beta further testing and player feedback is expected to lead to minor game difficulty and balance adjustments
3) Finally, during Beta, further Steam achievements will be added

So if you'd like to help shape the final product please do use this opportunity to give feedback - the best place for this is the discussions section of the Steam community.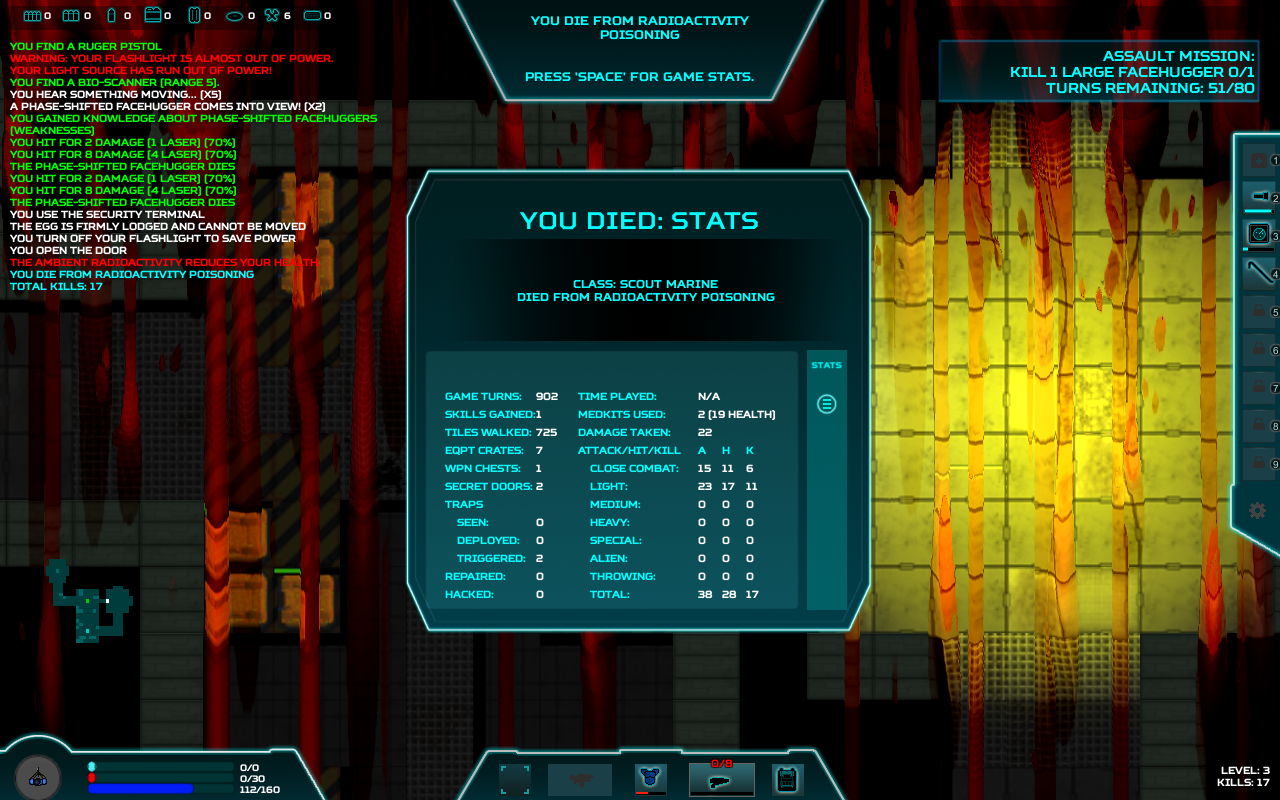 Xenomarine Beta includes improved highscore stats, Steam leaderboards and some significant changes requested by players, such as a 'bestiary' and the ability to continue 'adventure mode' games without restarting the level.